Illuminated exhibitions composed together with the beauty of the Old City of Jerusalem to create an unique art experience.
Photos taken at the Jerusalem Festival of Light that took place the month of June at the old city of Jerusalem.
For more information about the Festival, visit: http://en.lightinjerusalem.org.il/2010/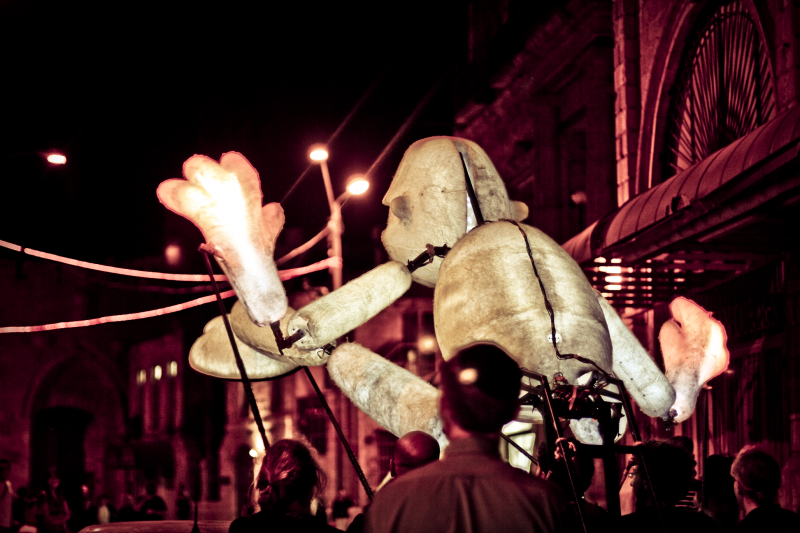 Sunny Jim – Animated illuminated character wandering through the old city of Jerusalem Jaffa Gate.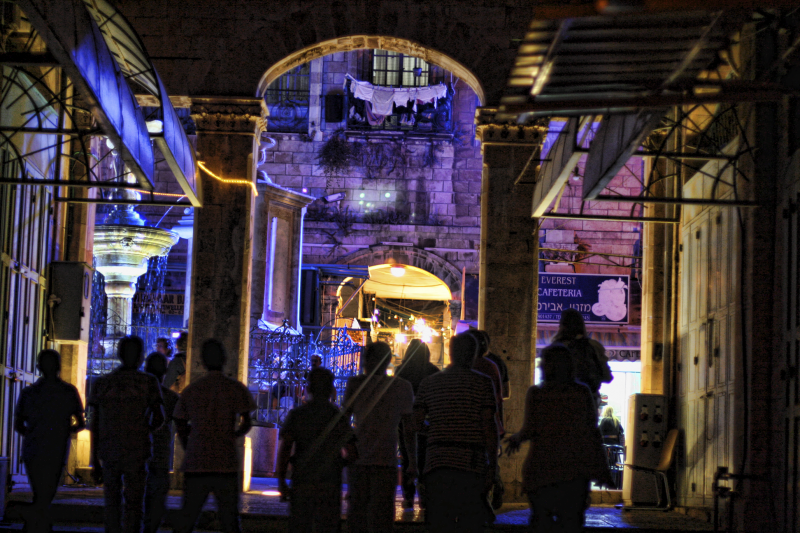 Lights at the Christian Quarter, near the Holy Sepulcher.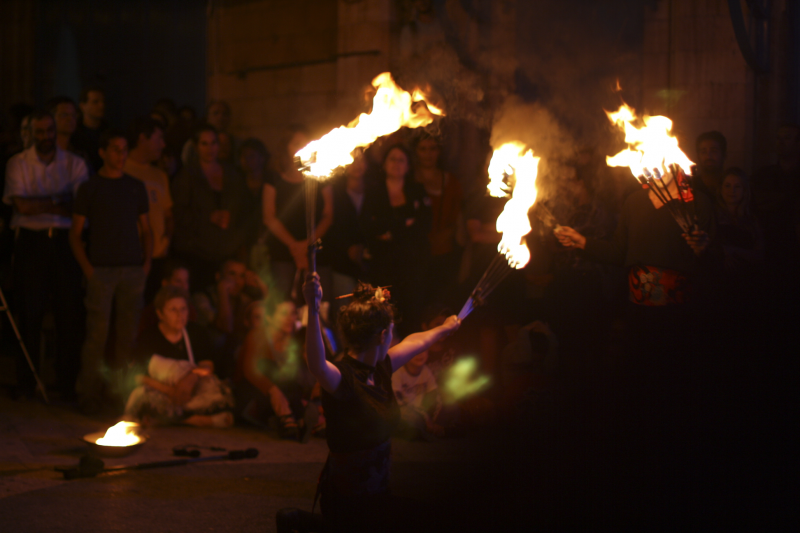 Presentations throughout the whole old city. In this picture a fire jugglery demonstration.