(cc) surrealisrael.com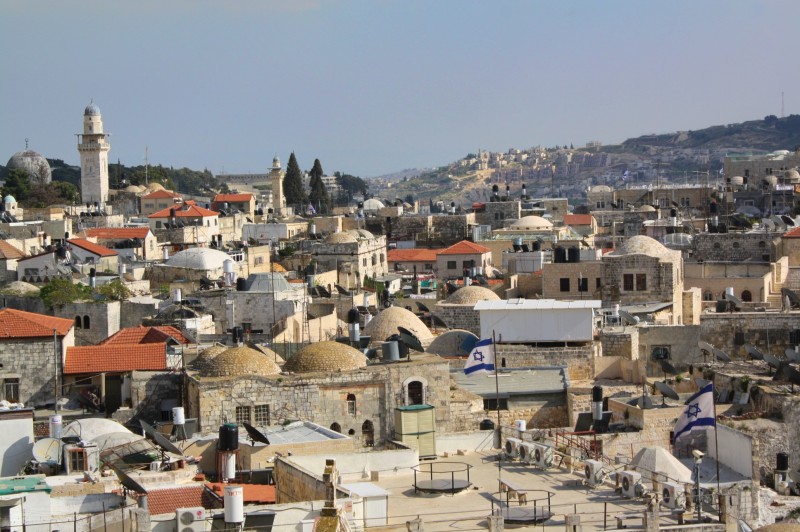 The Old City
Panoramic view from the Christian quarter of the Old City of Jerusalem.
More Surreal Israel images
The horn of the Ram
Bovidae sheep from the Yehuda mountains. According to the Talmud, a shofar may be made from the horn of any animal from the Bovidae family …
The Kotel vision
Praying in front of the Western Wall from the Bet Hamikdash. View from the perspective of the wall to the people.